All our products are basically disposable plastic products. Why? Believe it or not, disposable plastic products used in healthcare are not only hygienic, but also a more environmentally friendly alternative in their life cycle than many durable products or products made from alternative materials. Ecology is also maintained in the end use of the product: all our products can be utilized as energy waste, in which case the energy obtained from them ends up being utilized as heat, for example. Disposability does not burden equipment maintenance and is therefore not only a cost-effective but also an ecological option. Equipment maintenance consumes energy, water and detergents, and sometimes equipment maintenance is located at a distance from where the products to be cleaned are used.

Chewing aid, tongue protection and suction in one product
With the help of HELP, you make it easier for both you and your partner to work and create a more pleasant experience for the client in the procedure.
Fluid-resistant and sturdy treatment tray
Fluid resistant tray for healthcare work. The construction of the tray keeps accessories and instruments in place.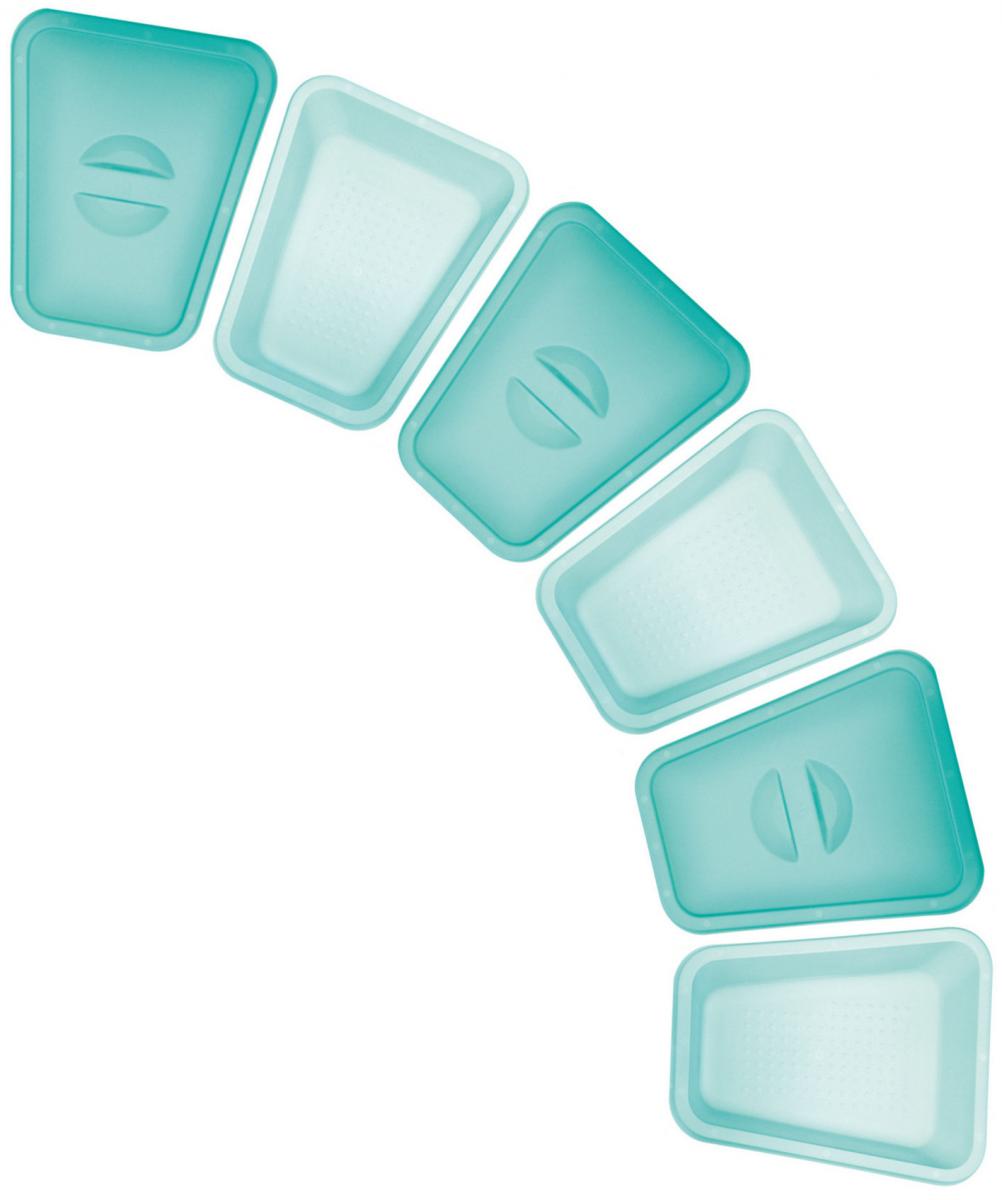 A spacious basin with a robust lid for healthcare - an updated version of the kidney dish.